Can you just send freebies to me?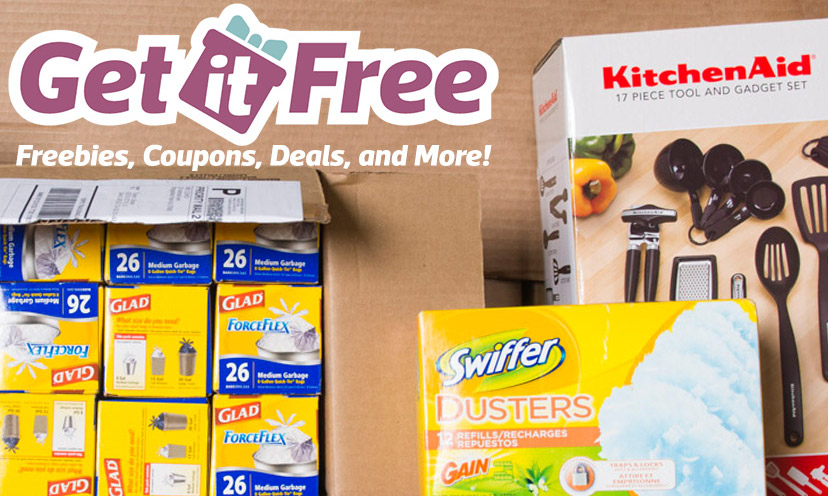 If you fill out your information completely and correctly when you register on Get It Free, we will make sure your sample gets to you! As previously mentioned, however, these only apply to offers fulfilled by Get It Free. For the ones shipped by third party brands, you will have to follow the instructions to redeem it on their site. The company offering the freebie will then send it to your address if the product is still available.
*Price and availability subject to changes by vendor.