Do you ship out the freebies?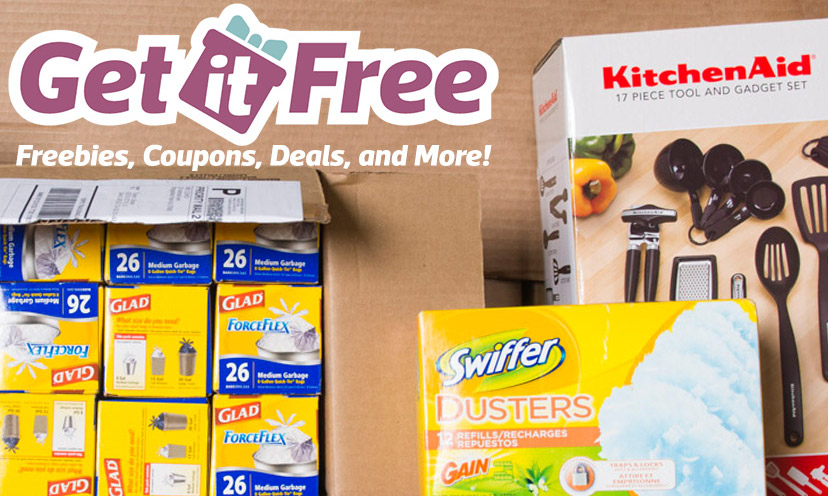 Yes, Get It Free ships out some offers, but not all of them. Some offers are shipped by other companies. Since our team is dedicated to finding as many offers as we can share with our subscribers, sometimes that means linking you to websites that ship their own samples. Get It Free doesn't ship those offers, since we're not affiliated with those companies. You will know which offers are fulfilled by third party brands during the redemption process. When you redeem an offer, it will take you to the page of the company that is distributing that offer. If you have a question about a freebie you requested from one of these third party companies, please contact the brand hosting that offer. For all other sample inquiries, you may send your questions to support@getitfree.us.
*Price and availability subject to changes by vendor.