Why are some freebies expired before I can get them?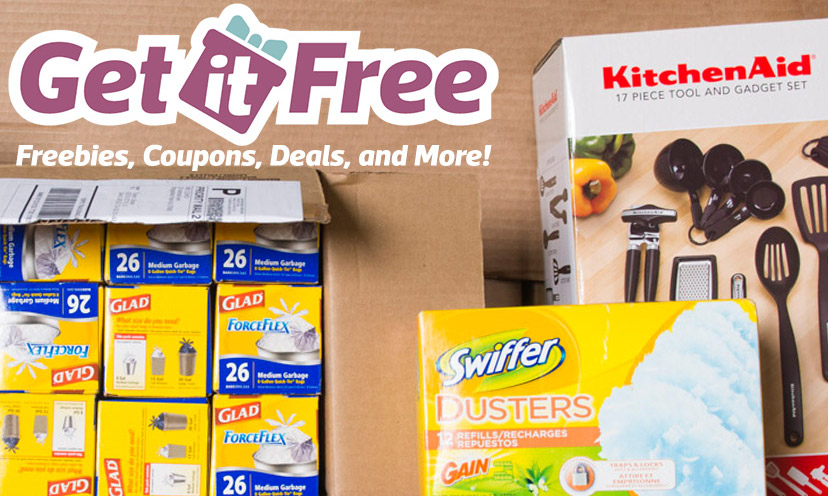 All of the freebies listed on Get It Free are available in limited quantities. Some of the freebies have extremely high demand. Keep in mind that some of the deals that may interest you may also interest a lot of other people. When the deals appear, it is important to act fast to increase your chances of receiving the free item. If an offer is expired, our team will try our best to take down the offer, but please inform us (by emailing support@getitfree.us) if you come across an offer on our site that is already expired.
*Price and availability subject to changes by vendor.