Why have I not received any freebies?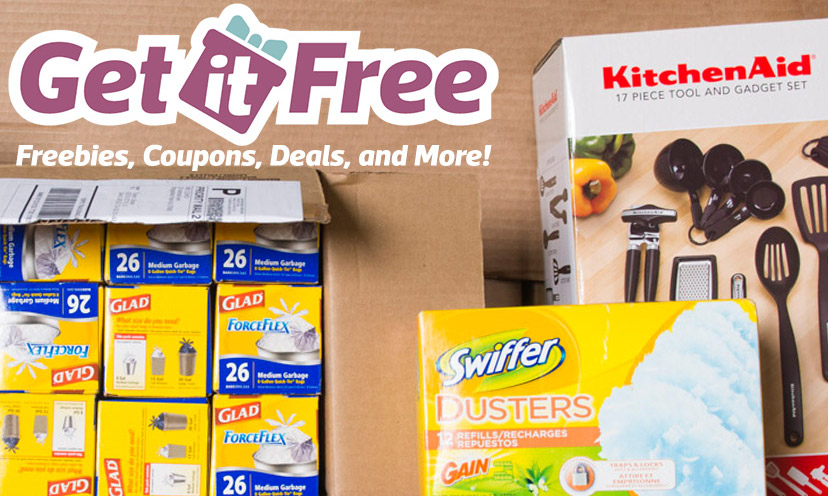 The offers posted on Get It Free are popular products in limited availability, and since they reach a lot of people, some of these offers may run out of stock quickly, or they are only available for free for a limited time. So it is important to act fast as soon as an offer is posted (keep an eye on your email for our newsletter, or follow our Facebook page to be on top of the latest deals). Since some of these offers are controlled and distributed by different brands, how long they take to ship varies. If you have not received your freebie after 4-6 weeks, you can contact the company that hosts the offer.
*Price and availability subject to changes by vendor.