All The Best FREE Trial Subscriptions To Take Advantage of Today!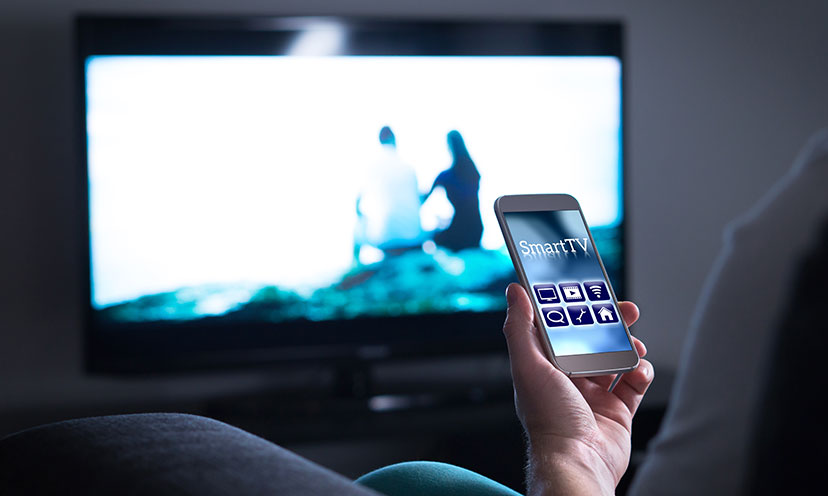 These days there's a lot more we can do from our smart devices!

From reading books from the best-selling novels, starting a fitness plan, enjoying movie night at home, to playing video games with anyone from across the globe, it's incredible how much we can get done! Check all these FREE subscriptions and trial offers to sign up for! Which ones are you going to choose?

Click Get Started and then See Next Freebie to check them all out.

*Price and availability subject to changes by vendor.