All the FREE Things You Can Get On Your Birthday in 2020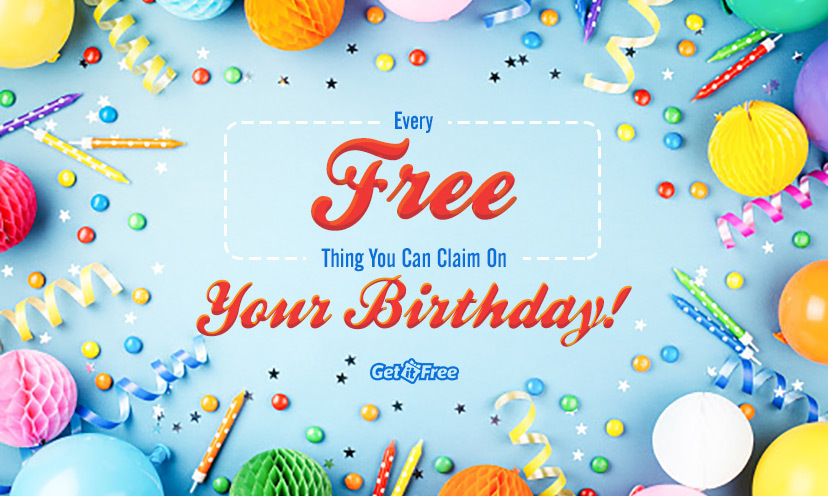 We have compiled all of our favorite birthday rewards into this awesome slideshow! Bookmark for future reference or share this with a friend. Check them out! Here are all of the free things you can claim on your birthday this year.

Click Get Started and then See Next Freebie to take advantage of these awesome birthday treats.