UPDATED: All The Freebies Healthcare Workers & First Responders Can Claim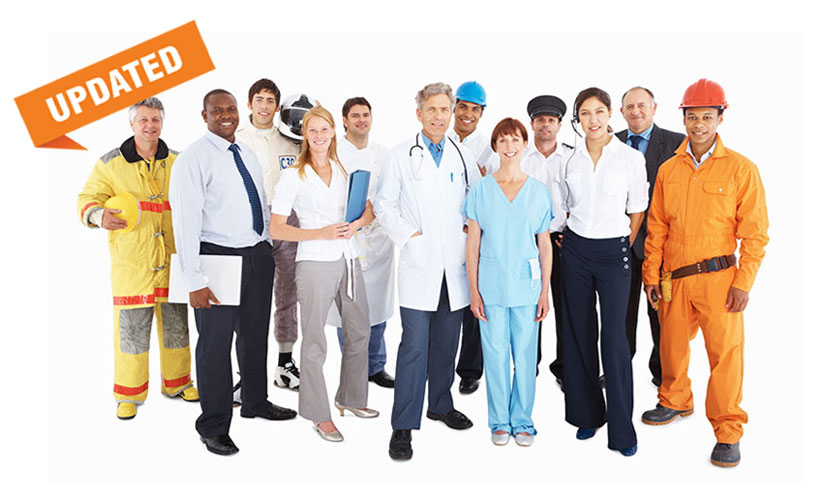 This one goes out to the healthcare professionals and first responders, the ones on the frontline keeping us healthy and safe every day.

Click through to see all the companies that are offering freebies and promos in an effort to show appreciation, ease the burden, and help flatten the curve!

👩‍⚕️🚑👨‍⚕️🩺👨‍🚒🚒👮‍♀️👵👴🧓

The world can't thank you enough and a way to show their appreciation, check out all the freebies you can claim! There are also offers that go out to seniors and those that need extra help during this time. Make sure to share, bookmark, and check back for updates!

Check it out! Click Get Started and then See Next Freebie to check them all out.

*Price and availability subject to changes by vendor.