All The Places Celebrating Mother's Day With Free Stuff!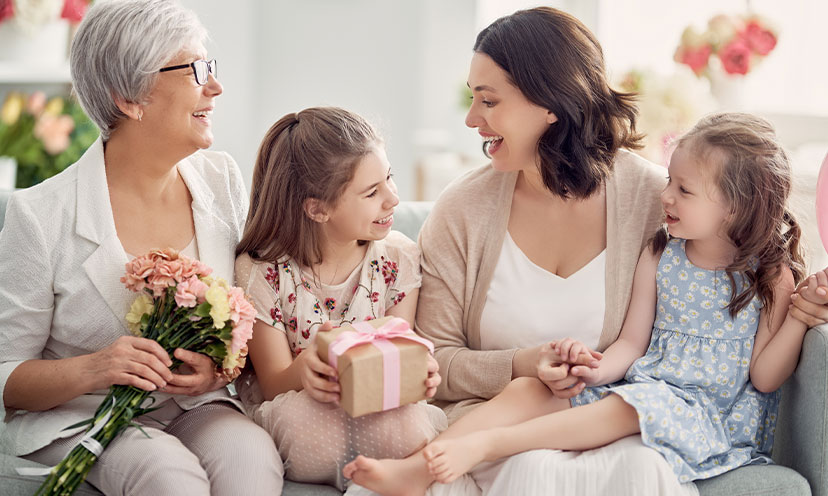 Mother's day is just this Sunday!

The mother figures in our lives play an essential role in who we are. Let's give it to mothers to teach us patience, strength, and unconditional love! If you're looking for last-minute or extra little treats to spoil mom with, check out all these fantastic freebies! Here are the places offering free Mother's day treats to celebrate all the mothers out there!

Check out all the great freebies to spoil the mother figure in your life or yourself! Which ones are you going to take advantage of?

Click Get Started and then See Next Freebie to check them all out.

*Price and availability subject to changes by vendor.