Amazon Prime Members, Claim These FREE Sample Boxes!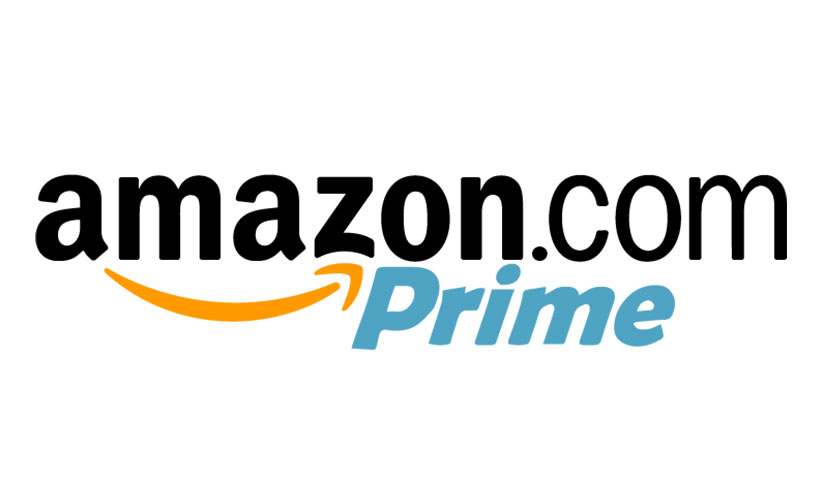 If you have an Amazon Prime membership, today is your lucky day!

If you don't have an Amazon Prime membership and realize what a mistake that is, click here. Anyway, did you know Amazon Prime members have the ability to claim numerous free sample boxes?

Check out all of the awesome boxes from pet food to beauty samples. Click Get Started and then See Next Freebie to see them all.

*Price and availability subject to changes by vendor.