Mom Photoshops Herself into Family Photos, is Exceedingly Awesome
Sometimes moms just wanna have fun!

The trouble with family photos is that one person inevitably has to take the picture, and usually it's either mom or dad. For comedienne Ahna Tessler, the struggle is very real. After looking through the family album, she noticed several pictures of her husband and kids that she wished she had been a part of. And some, she noted, just could use a bit more of mom's calming presence. We're sure every parent can relate to that. So she decided, why not Photoshop herself in them?

The results are absolutely hilarious!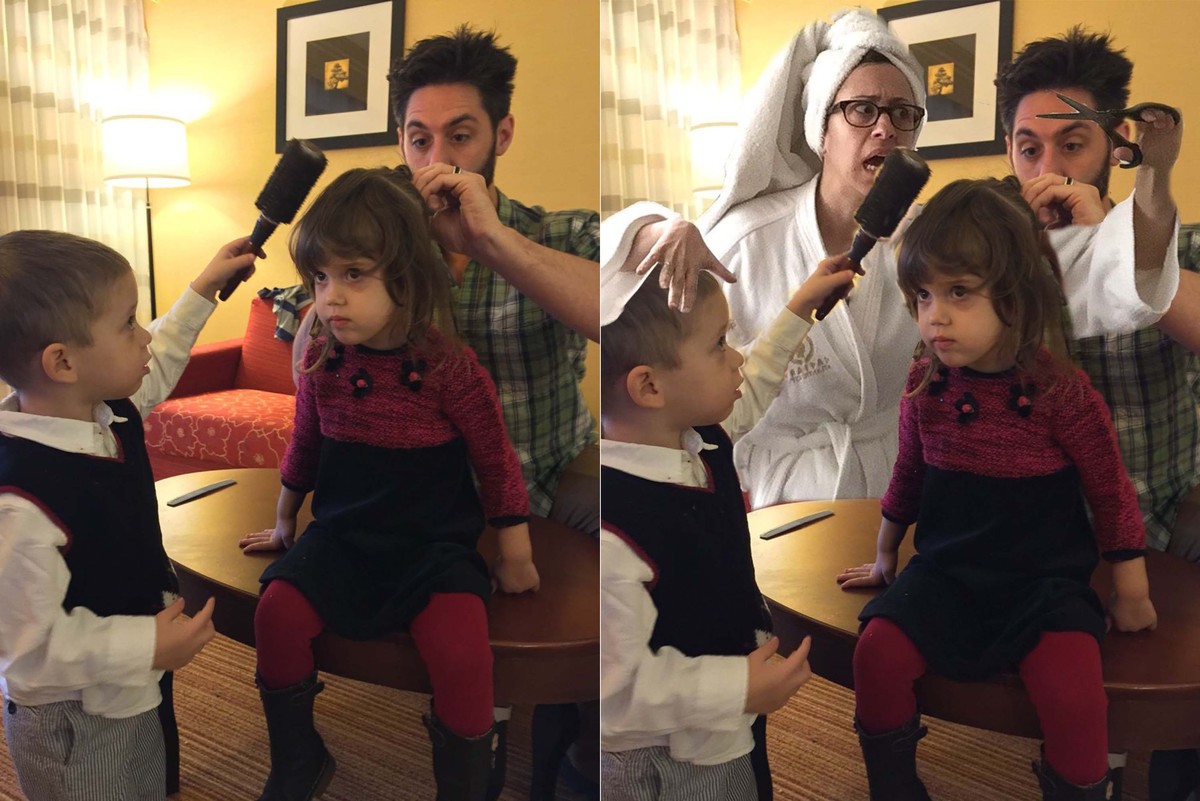 More over at The Huffington Post.