BOGO FREE All and Snuggle Laundry Products at CVS!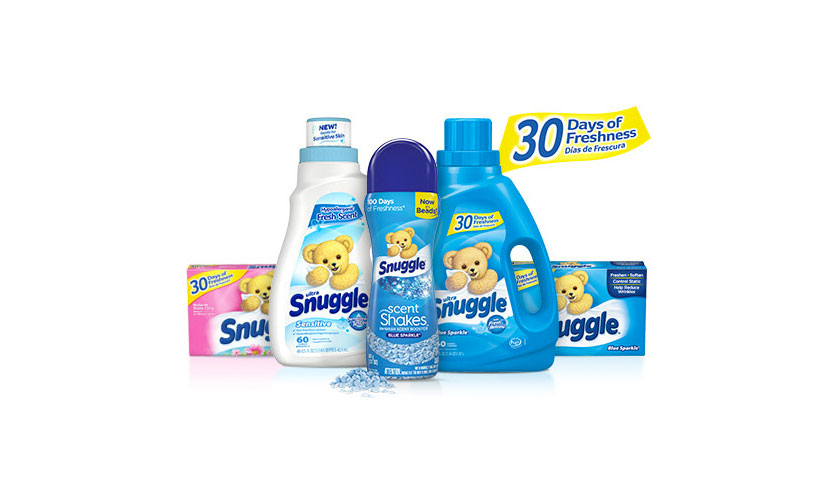 Feel comfy and cozy when you put on your clothing.

All and Snuggle laundry products will make you feel like you're getting a nice hug every time you put something on. You can get a free All 36-ounce or Snuggle 32-ounce product with your purchase of one.

Click below!