BOGO FREE Bath, Body, and More From Sabon NYC!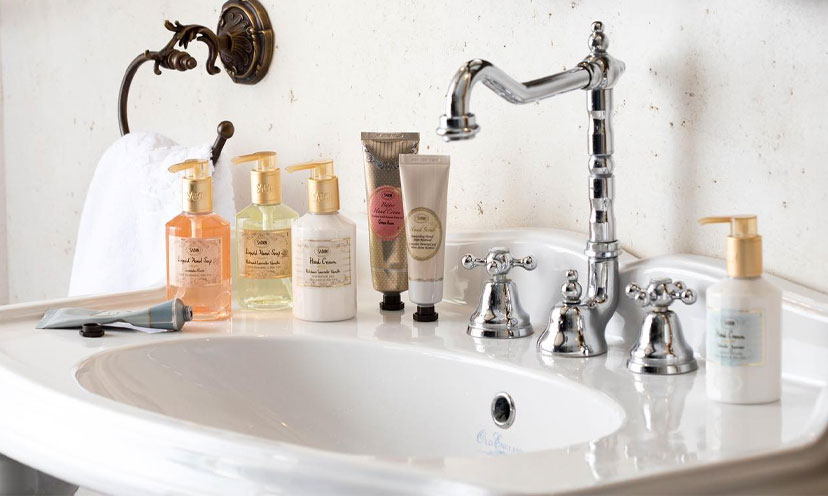 Looking for the perfect holiday gifts?


Whether it's for family, friends, or yourself, you'll find fabulous options from Sabon NYC. Grab some luxurious bath and body products while it is running this special offer. All products are currently buy one, get one free. Use the promo code BOGO20 at checkout to apply the offer.


Click below!