BOGO FREE Blizzard From Dairy Queen!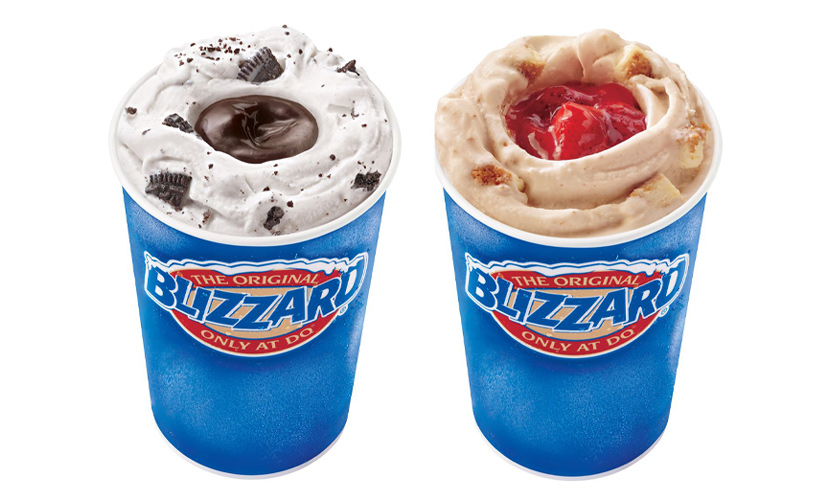 All hail the Queen!


It's easy to fall in love with royalty when you're given free ice cream. You can get a free Blizzard with your purchase of one from Dairy Queen through the Dairy Queen mobile app. Just download it and the offer will be available to you inside.


Now that's royally delicious. Click below!

Redeem Now