BOGO FREE Eyeliner From Stila Cosmetics!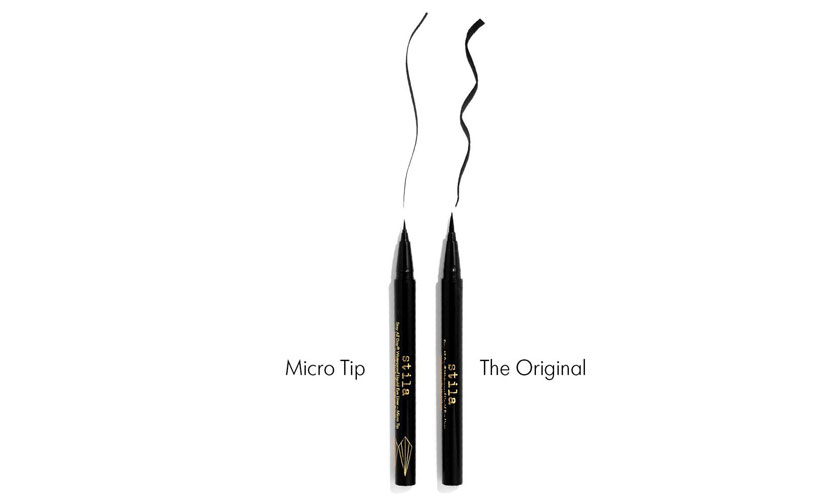 You may cry tears of joy over how good this offer is, but at least your eyeliner won't smudge.


Stila is offering its popular eyeliners for free for a limited time. Get a free one with your purchase of one! Use the code SMUDGEBOGO at checkout to redeem the offer and get ready to enjoy looking fabulous and smudge-free.


Click below!