BOGO FREE Jewelry From Palm Beach Jewelry!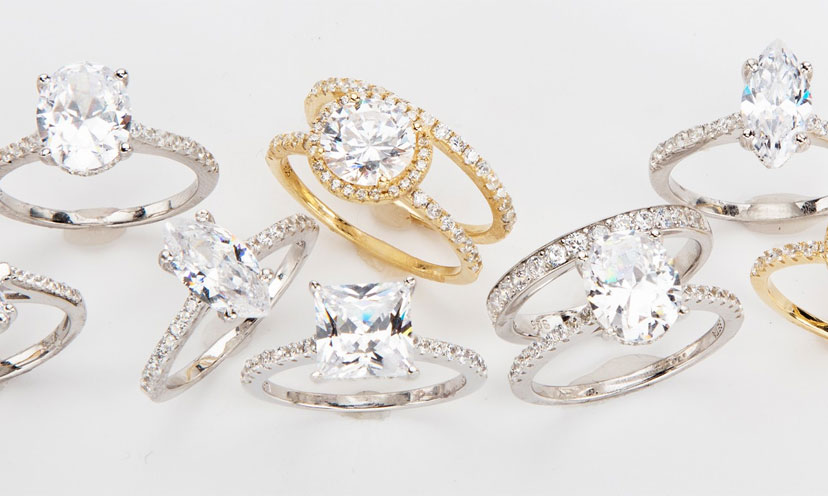 This is one glamorous offer that will have you looking glamorous.

Palm Beach Jewelry has released a bunch of buy one, get one free offer on its jewelry sets. They have tons of different styles to choose from where you can get free earrings and free bracelets. You'll be ready for the ball.

Click below to take a look!