BOGO FREE Makeup Palettes From Pur Cosmetics!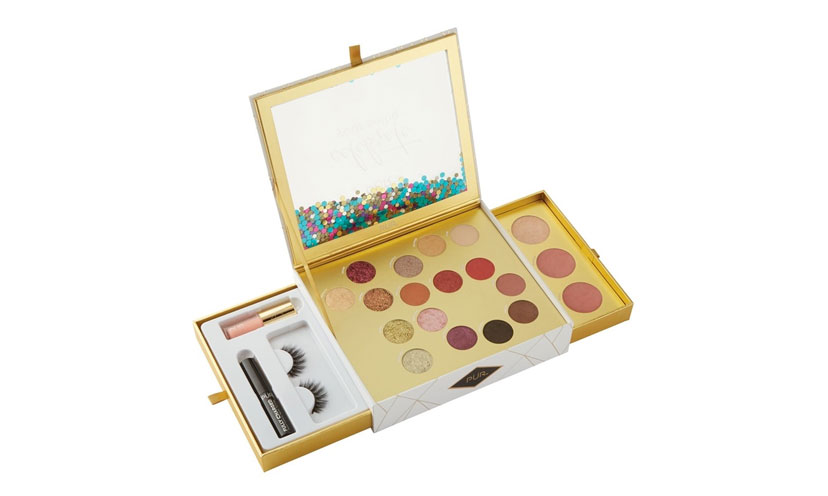 The right color palette can make all the difference in your makeup.

Thankfully, Pur Cosmetics has so many fabulous palettes that you're sure to find the perfect ones for you. For a limited time, a wide selection of its makeup palettes are buy one, get one free. That's certainly a palatable offer! Use the promo code BOGOPAL to redeem the offer at checkout.

Click below to get it!