BOGO FREE Matte Lipstick From REALHER!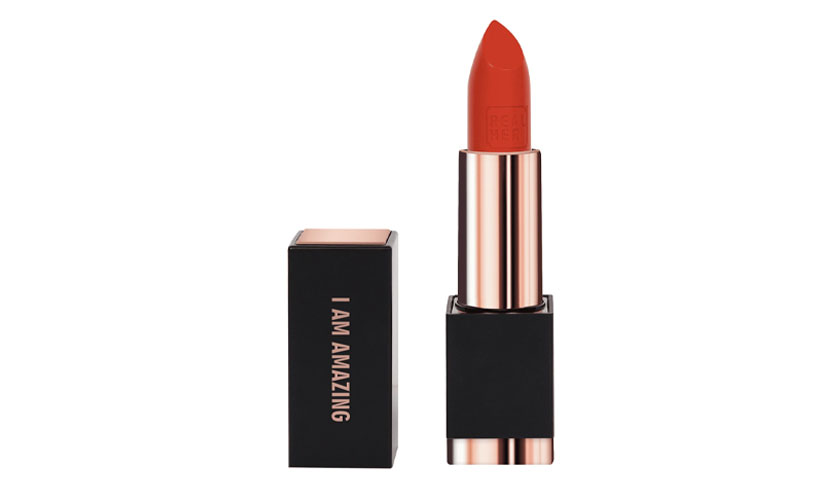 Add some lipstick shades to go with the changing season.

REALHER is running a fabulous offer on its highly rated matte lipstick. Buy one and you'll get another for free! Choose among a variety of shades to go with your fall looks. Enter the promo code FALLBOGO at checkout to apply the offer.

Click below!