BOGO FREE Vitamins and More From Vitamin World!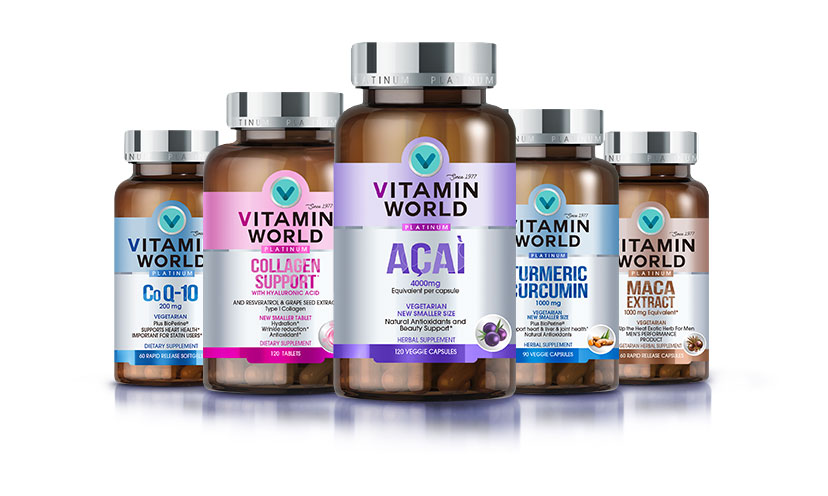 In order to stay up on your vitamins in this world, you need to head to Vitamin World.

Replenish your vitamins and supplements with this great offer. You can choose from a wide selection of products and get a free one with your purchase of one. Restock your multivitamins, fish oil, and more. No code is needed to redeem.

Click below to get it!