BOGO FREE Vitamins and Supplements at Walgreens!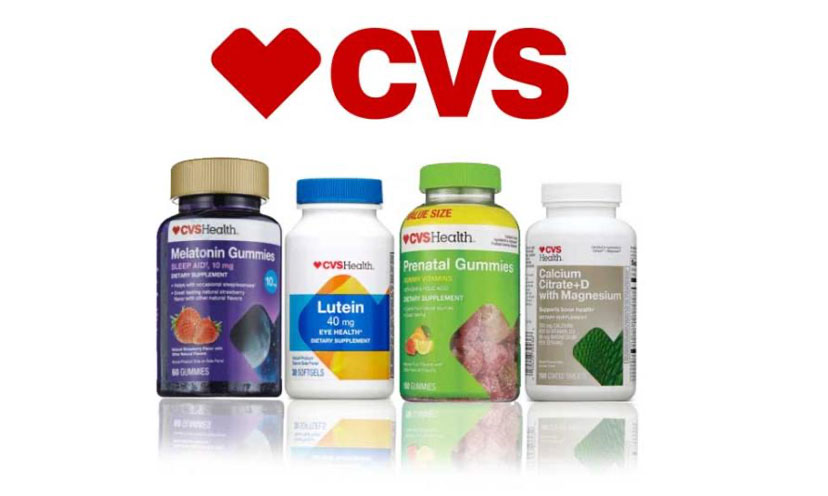 This new year is all about being healthy and happy!

If you need some vitamins for your 2020 health goals, then definitely take advantage of this offer from Walgreens. Many different brands are buy one, get one free. Even better, you can mix and match different brands together!

Click below to get this awesome offer!