Buy One, Get One FREE Baby Carrot Packs From Jelly Belly!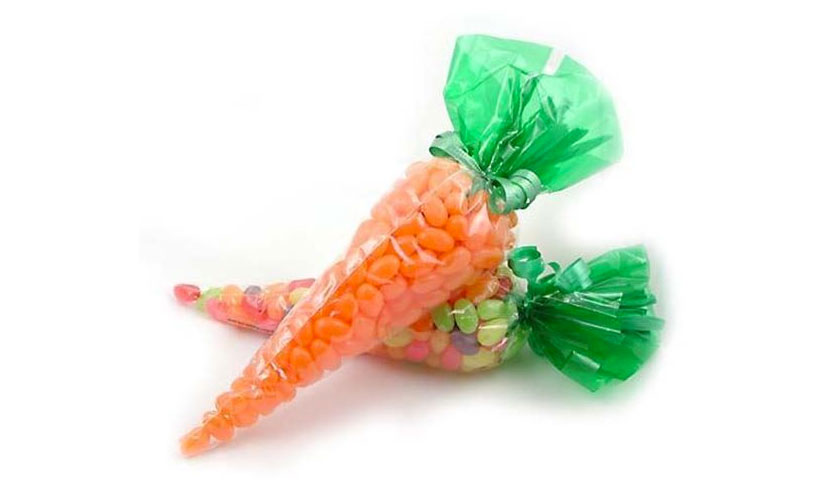 Treat yourself to some delicious Jelly Belly jelly beans!

Jelly Belly makes some of the most delicious jelly beans. Now you can get some for free! Right now Jelly Belly Spring Mixes are buy one, get one free! Even if you can't celebrate the arrival of spring outside, you can do it with Jelly Belly!

Click below!