Buy One, Get One FREE Glasses From Quay!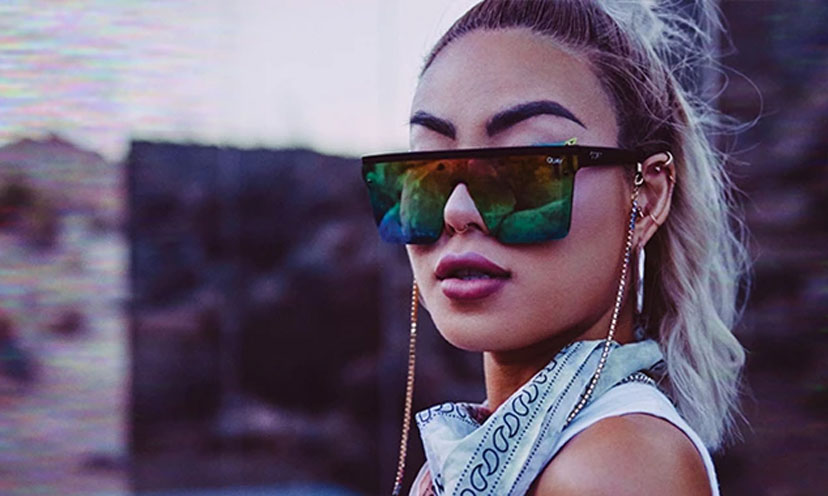 Get ready for summer with this awesome offer from Quay.

Quay has tons of fabulous styles you can choose from. Now, you can get some for free! Everything is currently buy one, get one free on their site. It's the perfect way to get ready for hitting the summer sun when we can.

Click below!