Buy One, Get Two FREE Concealer From P/Y/T Beauty!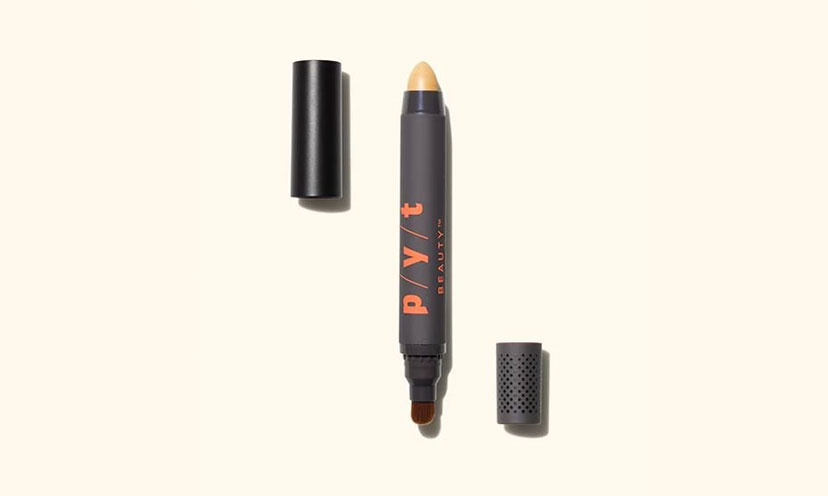 This is a beauty offer that you don't see often.

If you're looking for a new concealer, look no further. P/Y/T Beauty is running a fabulous offer where you can get two free concealers with your purchase of one. It's safe to safe that your skin will be looking great for awhile. Use the promo code CONCEALER to redeem this awesome freebie.

Click below!