Buy One, Get Two FREE For Dad's Day From Puritan's Pride!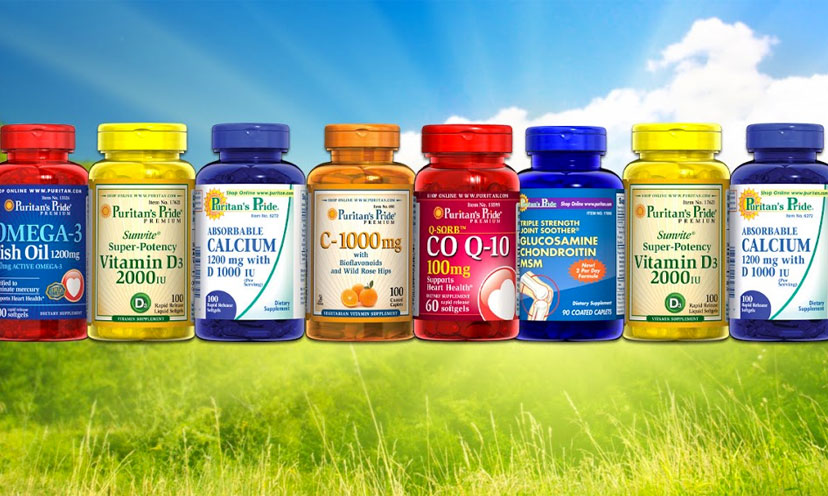 Make sure dad is staying healthy and happy this Dad's Day!

Puritan's Pride is celebrating dads everywhere with an awesome Dad's Day offer. Right now, all Puritan's Pride Vitamins and supplements are buy one, get two free! That means healthier days for dad.

Click below to get this offer!