Buy One, Get Two FREE From Vitamin World!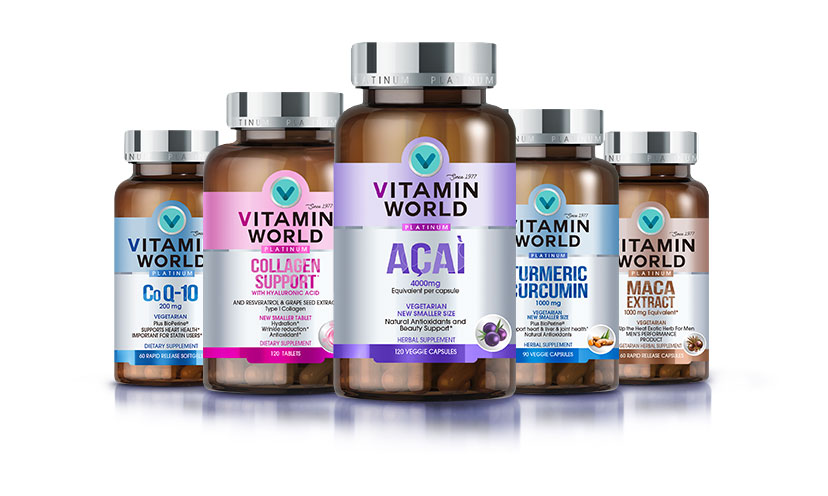 Get all your vitamins in one serving of this offer.

Vitamin World is pulling out all the stops for your health by offering a wide range of its products at buy one, get two free. Mix-and-match vitamins and supplements to get the perfect mix for you. No code is needed to redeem the offer.

Click below to get it!