Buy Two, Get One FREE Eye Makeup From NYX!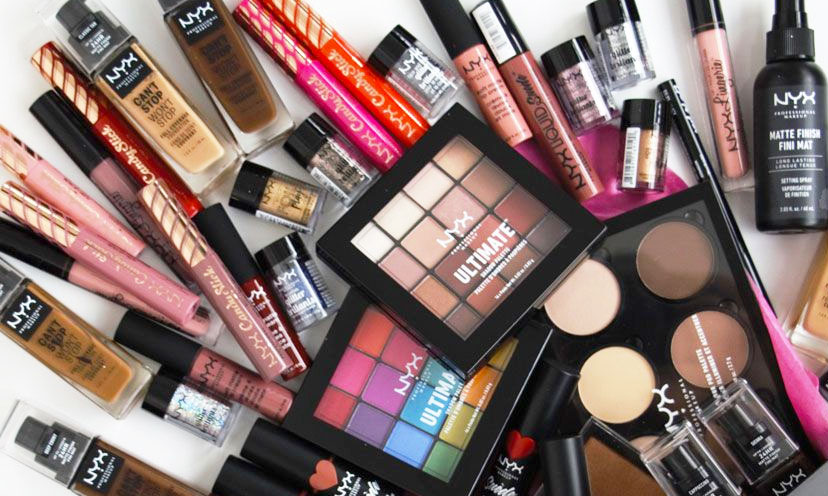 This is an eye-opening offer.

Once your eyes adjust to this offer, grab some fabulous eye makeup to help them really shine. For a limited time, all eye makeup from NYX is buy two, get one free. This includes eyeliners, palettes, glitters, pencils, and much more!

Don't bat an eye. Click below!