Buy Two, Get One FREE Halloween Stuff From Petco!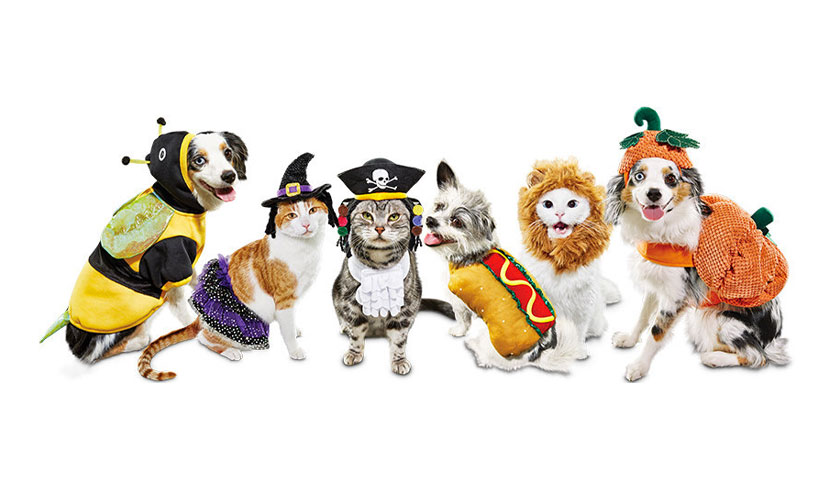 Let your pet join in on the fun for Halloween.


Petco has a ton of great Halloween themed stuff for dogs and cats. To get everyone in the Halloween spirit, it's offering a bunch of it at buy two, get one free. Choose from a wide selection of costumes, treats, and toys that your furry friend is sure to enjoy (or, at least look really cute in).


Click below to get this spooky good offer!