Buy Two, Get One FREE Outlet Products From Grow Gorgeous!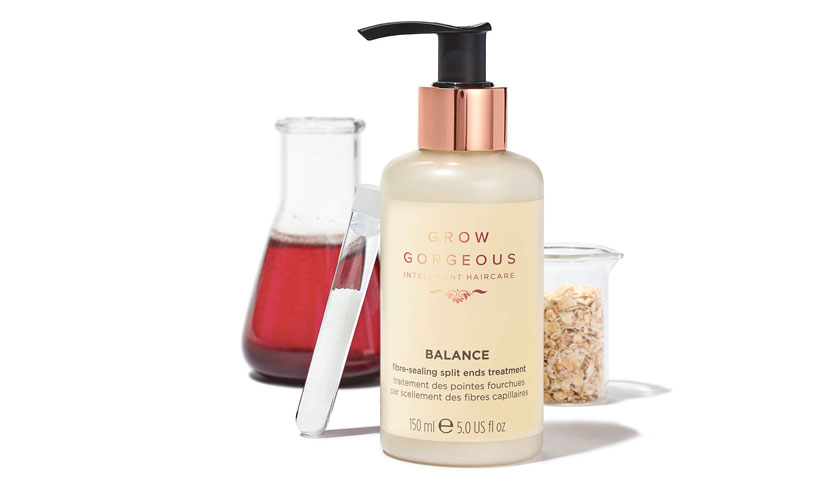 Now's a great time to build a fabulous hair routine.

First, you'll need some great products and Grow Gorgeous had you covered. For a limited time, all of their outlet products are buy two, get one free. You'll be sure to have the perfect product for every stage of your hair care routine.

Click below to get this offer!