Buy Two, Get Two FREE Candles at Yankee Candle!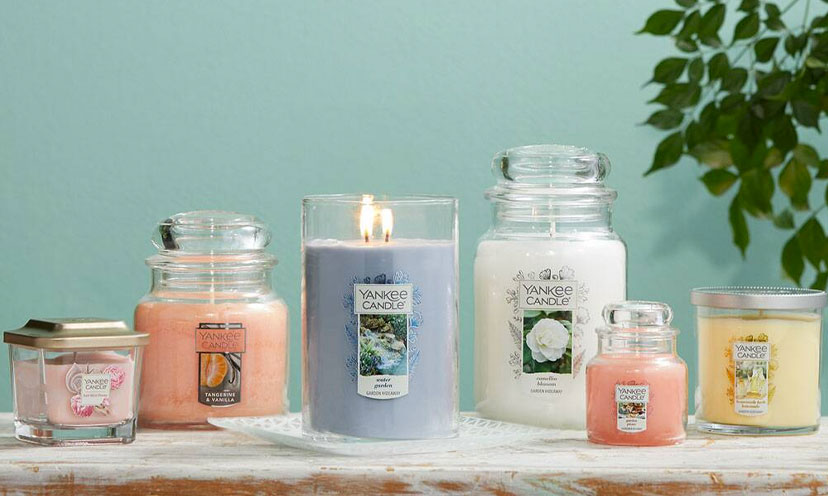 Candle lovers are going to get fired-up over this amazing freebie offer.

Yankee Candle is often the standard for the best quality candles and scents available. Now you have the chance to stock up on their fabulous candles! For a limited time, their candles are bought two, get two free. Your home will smell absolutely fantastic.

Click below to get it!