Buy Two, Get Two FREE Holiday Gifts and FREE Bracelet From Gnoce!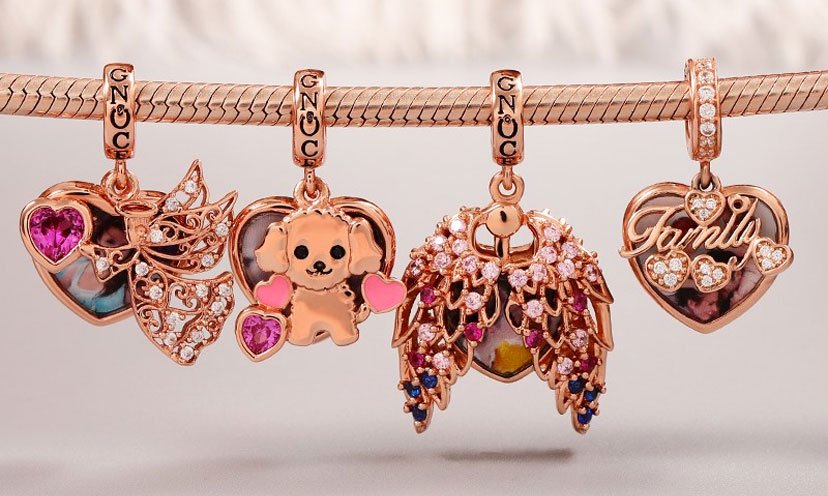 Gnoce makes the cutest little holiday gifts, charms, and bracelets.


If you're looking for the perfect gifts and stocking stuffers, definitely check out this offer. Gnoce is giving early access to its Black Friday specials where everything is buy two, get two free. You also get a free bracelet with every order!


Click below to check it out!


Redeem Now