Buy Two, Get Two FREE Tires From Pep Boys!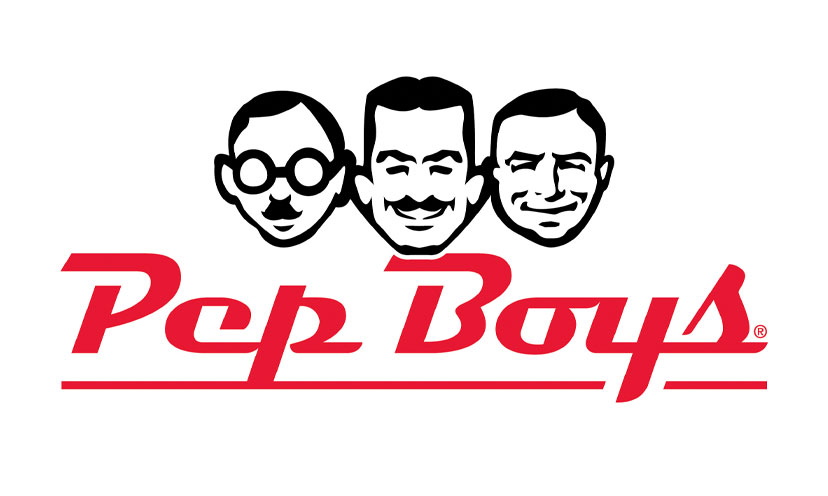 Need some new treads for winter?


There's no need to pay for all four tires. Right now, Pep Boy is running a fantastic offer on Cooper Adventurer and Definity tires. When you buy two, you get two free! Follow the link below to find compatible tires for your specific vehicle.


Click below for this offer!