Buy Two, Get Two FREE Women's Underwear From Woman Within!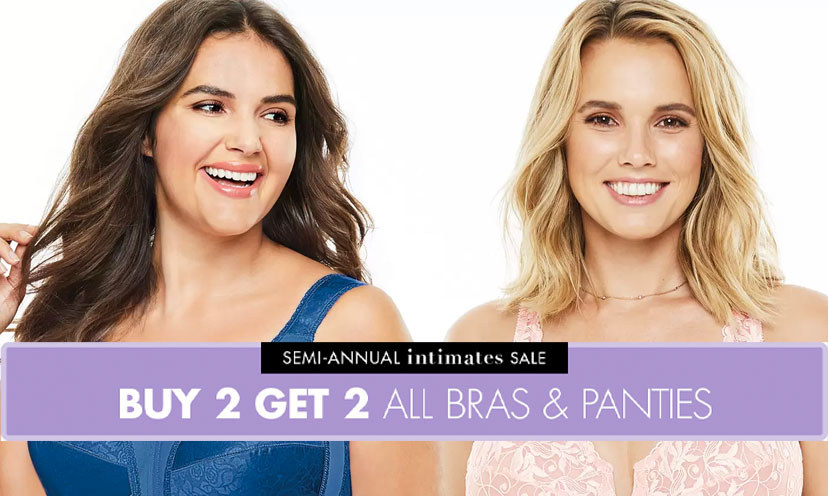 Make sure that your "woman within" is comfortable and confident.

Woman Within is running a fabulous offer on all of its undergarments, including bras, briefs, slips, and much more. Right now, all of it is buy two, get two free! You'll definitely be much more comfortable within by taking advantage of this offer.

Click below!