Celebrate Pi Day on March 14th With A FREE Slice Of Pie!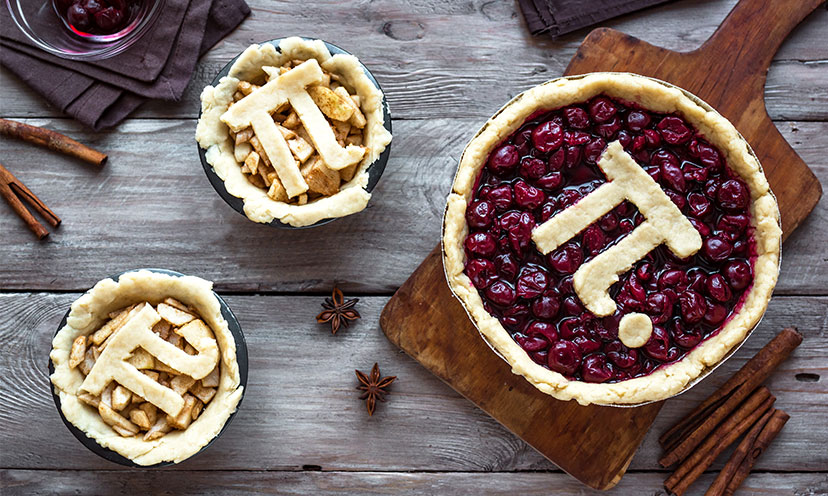 March 14th is also known as 3.14, which is also known as Pi day, which is also known as Pie Day!

Whatever day you call it, one thing is for sure, you need FREE PIE on that day! This Sunday, March 14, 2021, is National Pi Day. Check out all of these places that are offering a free piece of pie, pot pie, pizza pie, and even a bag of chips! You read that right, chips! March 14 also happens to be National Potato Chip day!

We found the best offers of sweet decadent slices of pie to savory mouth-watering slices of pizza. Click through this slideshow and note your favorite ones! Some offers are good midweek so make sure you mark your calendars and check back before Pi day for new offers.

Click Get Started and then See Next Freebie to check them all out.

*Price and availability subject to changes by vendor.