All The Places Celebrating Your Pet on National Pet Day!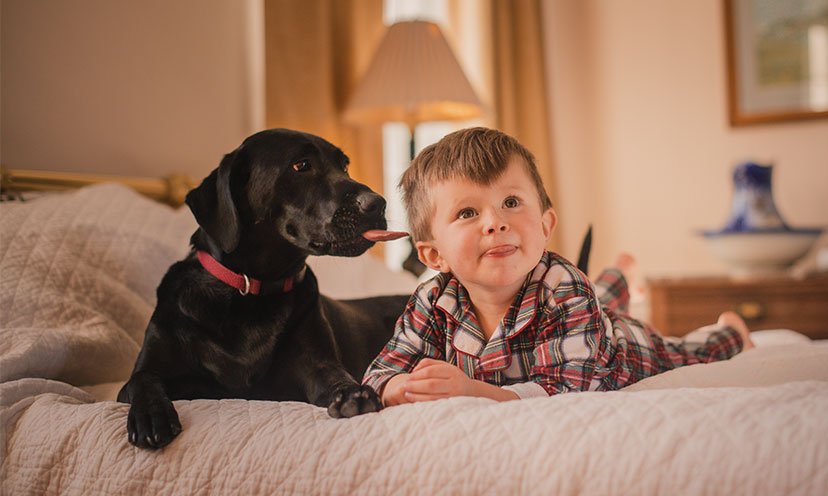 Just a reminder: National Pet Day is on April 11, 2021.

But every day is pet day if I had to be honest. Our pets are more than just our best friends, they are a part of our family. They deserve to be honored every day! April 11, 2021, make sure to give them extra love, belly rubs, and more treats. Celebrate the furry and feathery loves of your life.

Check out all of these amazing placing offering freebies for your pets to help you honor them! Bookmark these places and come back to this post for any updates!

Click Get Started and then See Next Freebie to check them all out.

*Price and availability subject to changes by vendor.