Check Out All These Places Offering FREE Perks for Getting The Vaccine!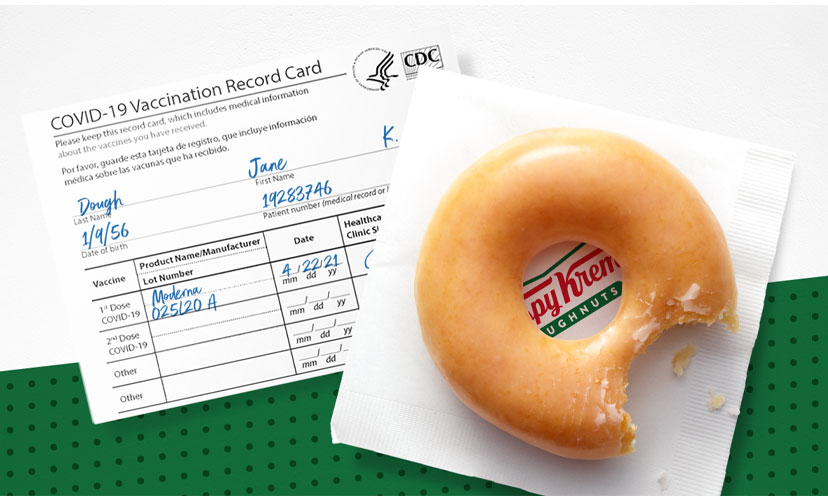 What a year it has been!

With much anticipation and to such great relief, the COVID-19 Vaccine is now widely available. Things are starting to open up, lockdown restrictions have loosened up, and businesses are thriving once again! To celebrate the progress towards ending the pandemic and returning back to better than normal, these places are offering free perks for those who have gotten the vaccine!

Check out all the freebies you can get If you have received or are planning to get the COVID-19 Vaccine! If you haven't yet, don't worry, there's still time.

Click Get Started and then See Next Freebie to check them all out.

*Price and availability subject to changes by vendor.