Create a Vision Tool to See Your Goals! (By Money Strategist Camille Gaines)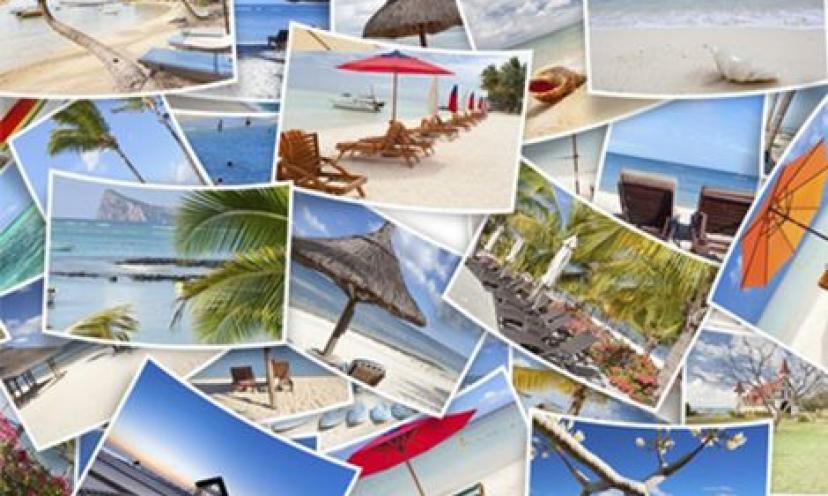 Money Strategist Camille Gaines helps women create a savvy rich life with powerful mindset shifts, lucrative income streams using their highest skills and smart investing prowess.

To get the Solutions for the 5 Most Common Money Mistakes Women Make ebook for free visit http://www.financialwoman.com/

It's easy to get lost in the desired results of taking care of your money with all of the financial complexities today. Have you noticed how many ways money can slip out with debit cards, online payment systems, banking auto pay, credit cards, checks and cash? And it all needs to be tracked, which can seem overwhelming and taxing. That's why it's super important to clarify some goals around why you want money, and keep that outcome in front of you so that you live in a way that supports the results you want.

This is where personal finance actually gets really fun…because money should be fun and joyful, not stressful and negative. Here's how to create a visual tool that will help you stay focused and get the outcome you want.

Cut out photos and wealth words that represent 6 to 8 desires in various time frames.

Get comfortable with the words abundance, rich, income and positive money outcome words.

Glue or post a photo representing your goal onto your vision tool.

Write the estimated amount you'll need for that goal on the related picture.

Write the time frame for the accomplishment.

There are several formats you can use, including a goal board, corkboard, poster paper, journal or binder design. Choose what you like best.
Earl Nightingale wisely said "The more intensely we feel about an idea or a goal, the more assuredly the idea, buried deep in our subconscious, will direct us along the path to its fulfillment." So, the idea is to create those intense and positive feelings.

Keep your visual tool in your bedside drawer, at your desk, in you car or by your breakfast table. A quick daily or even weekly glance will keep you focused on what you really want that money provides. Make it easy for you to integrate this powerful but super quick habit into your life! Remember, your goals are a compass for your life and your money…but be sure to enjoy the journey along the way!