Cure the Weekday Blues with a Free Sample for Every Single Week Day!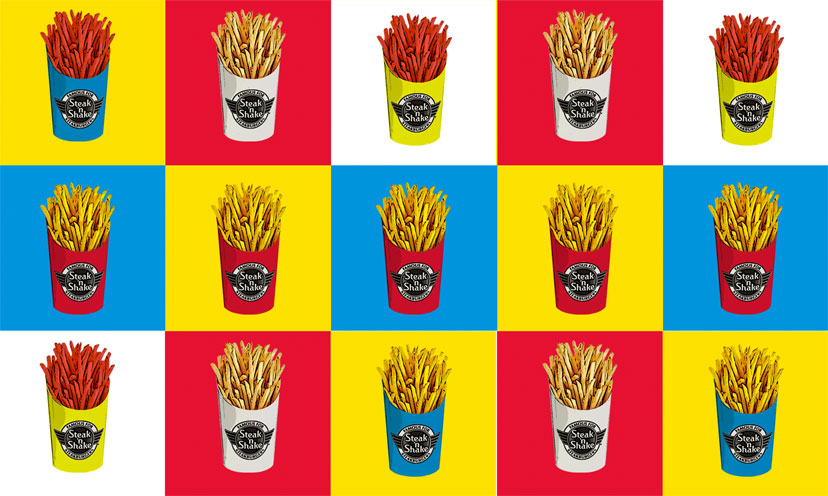 You don't always have to wait for the weekends to have fun!

If Monday through Friday doesn't excite you, these incredible places could change that. Check out all the places offering on-going freebies during the weekdays! Grab a free treat every single day between Saturday and Sunday. There are so many great freebies to choose from.

You'll be wishing it were Monday once Saturday rolls around. Make every day a Yay-Day. Mark your calendars every day of the week to redeem these fantastic offers.

Click Get Started and then See Next Freebie to check them all out.

*Price and availability subject to changes by vendor.