Get Ready for Game Time – Save 17% on Mancala!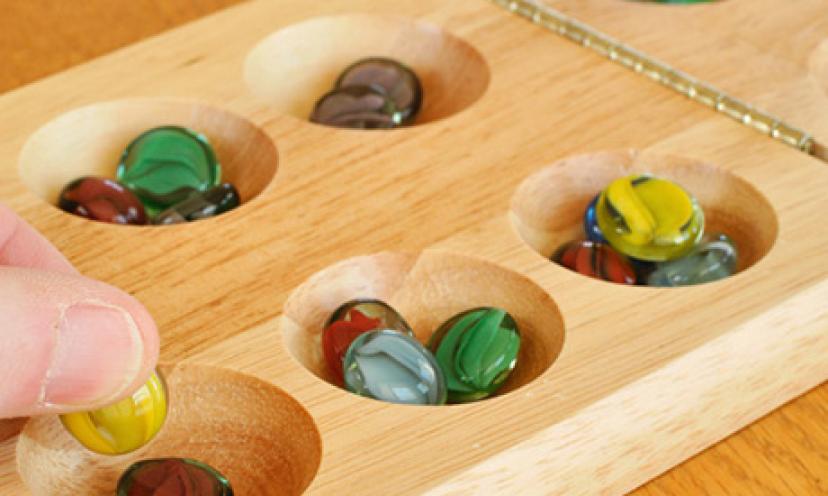 Get ready for the most fun you'll ever have in your entire
life after purchasing Mancala. Don't be fooled by its simple appearance, this
game will have you on the edge of your seat for hours.

You might be thinking to yourself, "isn't this a child's
game?". But the answer to that question is no, no it is not. Mancala is a game
of counting and strategy and will have you questioning your opponent's every
move. Warning: many good relationships have been ruined over an intense round
of Mancala.

Snag this deal and
save 17% on this Wood Folding Mancala, complete with storage sleeve. Normally
$12.99, take $2.15 off your order by following the instructions below.


Redeem Now