Save 66% on Shocking Gum!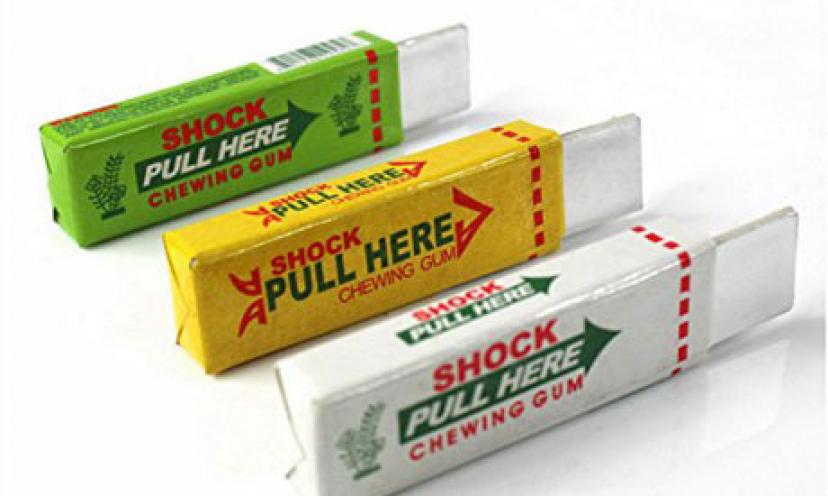 Save 66% on Shocking Gum!


Get this awesome prank to play on your friends this April Fool's Day! It will shock them! Literally, it will send a small shock to the user. This is a realistic looking pack of gum and when your friends and family go to grab a piece, they will be surprised that this is not real gum!

With today's deal, the Shocking Gum is only $3.37! Originally $9.95, you'll save 66% on your order!

Hurry – do not miss out on this amazing deal by following all the instructions below!