DIY: Homemade Salt and Oil Candle!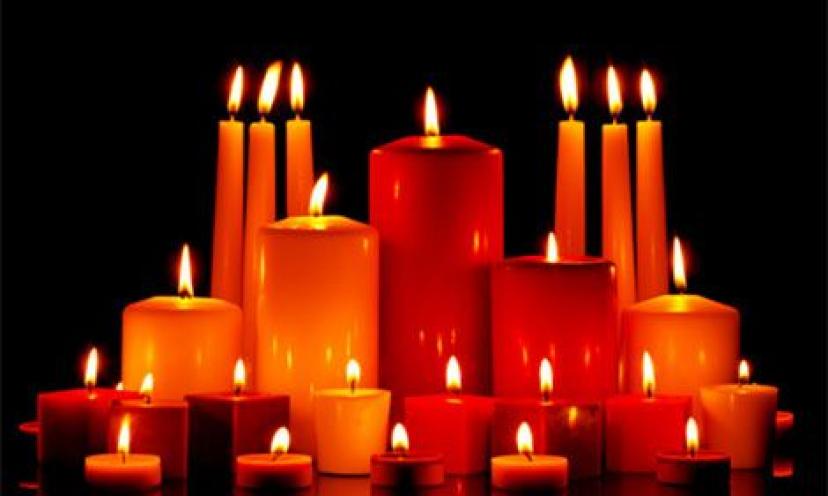 Candles can add an enchanting light and warmth to your home! Instead of purchasing expensive paraffin or wax candles, you can make your own version of homemade candles using oil, salt and cotton. With these three household ingredients you probably already have, making homemade candles is cheap and easy! Here the simple steps to follow!

Instructions:

1. Fill up a glass container about two-thirds of the way up with salt. Make sure to leave plenty of room at the top!

2. Pour oil until it reaches the level of salt.

3. Use the cotton as a wick.

4. Light it and it will produce a candle-like flame. 

You can add your own accents to the candle by using colored containers or food coloring. Be careful when you are trying this for the first time!

Take Me There*

*Price and availability subject to changes by vendor.