Earn FREE Cash By Taking Surveys!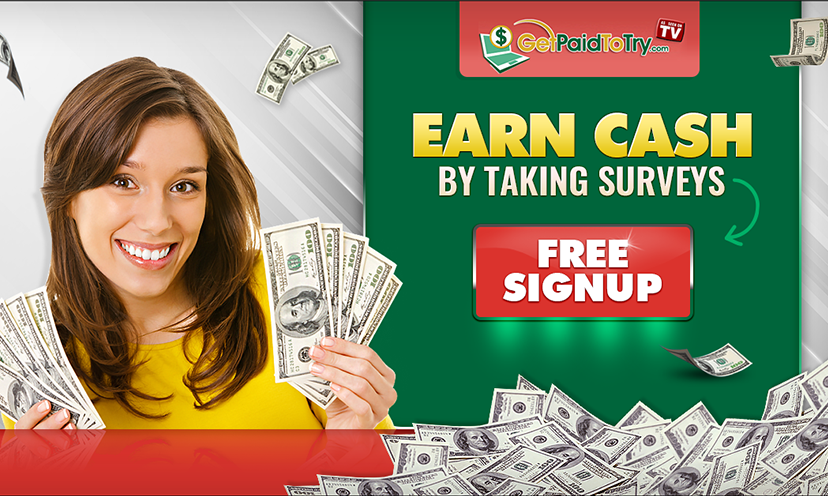 It's the perfect time of year to get some extra cash!

Luckily you can start earning cash by taking surveys with GetPaidToTry! Signing up is completely free and you can start earning right away by making your opinion heard. It's that simple!

Click Redeem Now to sign up before the panel spots fill up!