Earn FREE Rewards for Watching Videos!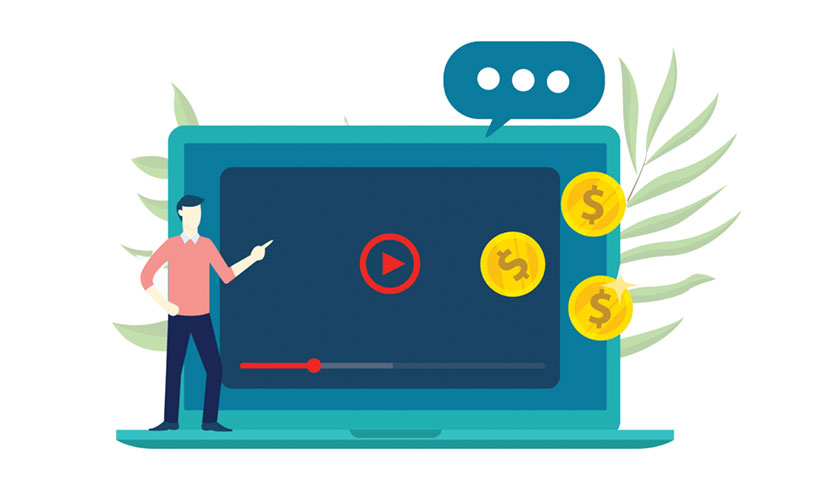 Just when you thought it couldn't be any easier to earn free rewards, this incredible offer comes along!

Right now you can join BitStream Services for free! Once you join, you can watch videos to earn rewards. Watch videos from the comfort of your home, answer a few questions and get rewards! It's that simple.

To get started, register and confirm your email. Then, you can start earning today!