Educators Get a FREE Six-Pack of Cookies From Insomnia Cookies!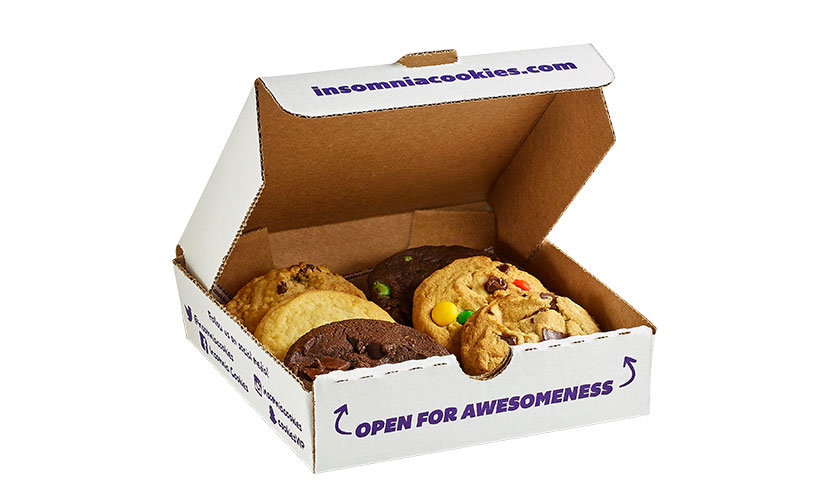 This is way better than getting an apple on your desk.

Insomnia Cookies is showing its appreciation for teachers and school faculty with a little something sweeter. This month, educators can get a free six-pack of traditional cookies with any purchase they make. They don't teach offers as good as this in schools.

Click below!

Redeem Now