Emergen-C Vitamin Drink Mix FREE Sample!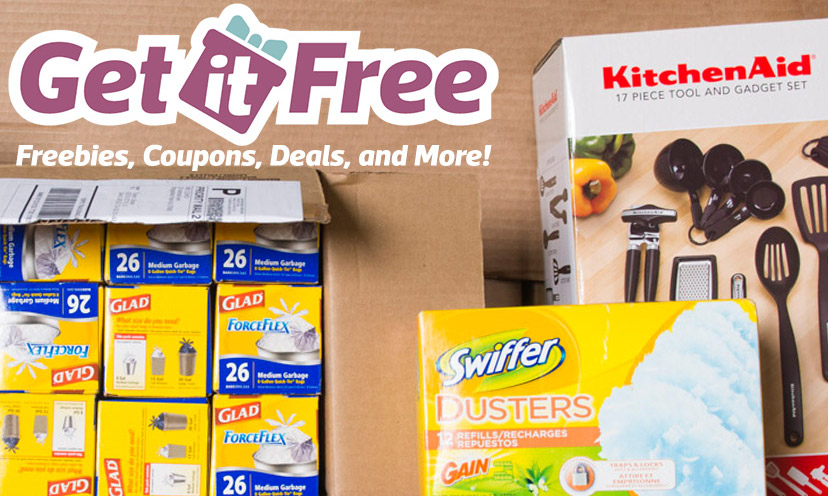 While supplies last, Emergen-C is giving away FREE samples of their best selling original formula vitamin drink mix! Whether you are a committed Emergen-C fan already, or you are new to the product, who doesn't love an amazing FREE sample like this!

Emergen-C is a vitamin drink mix full of 24 different nutrients and 1,000 mg of vitamin C! With flu season in full swing, it's time to get the proper dose of immune supporting vitamin C!! Emergen-C also contains 7 B vitamins, which are used to naturally enhance your overall energy, without the use of caffeine!

To order your FREE sample of Emergen-C vitamin drink mix today, simply click the 'redeem' button at the top of this post. After clicking the 'redeem' button, you will be redirected to the Emergen-C website. Once on the Emergen-C website, you can enter in all required field information and click submit!

Vitamin drink mix flavors include Pink Lemonade, Rasberry and Orange!

Hurry and order yours today! These samples go quickly!