All The Places Celebrating National Burrito Day with FREE Food!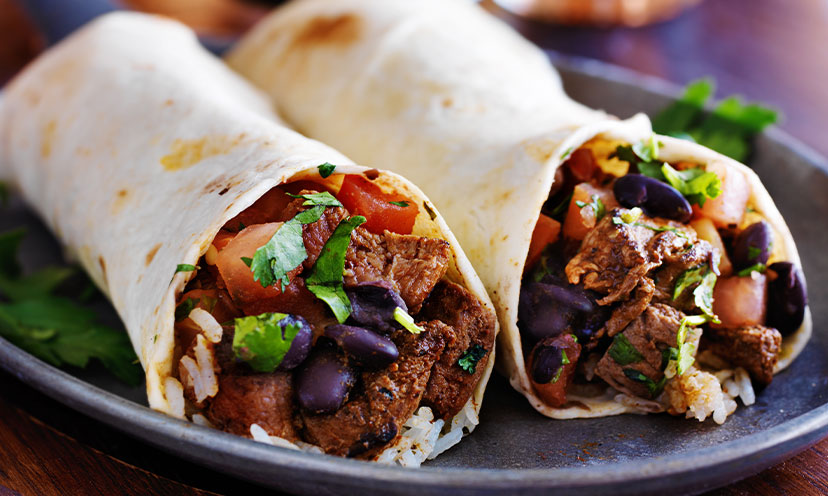 This is not a trick, don't be a fool on this April Fool's day this year!

April 1, 2021, also happens to be National Burrito Day! On this glorious food holiday may you be stuffed with delicious and free burritos to celebrate! Seriously, free burritos. FREE BURRITOS. Check out these fantastic establishments offering free food. Don't be a fool by letting this freebie pass you by.

Mark your calendar, set your alarms, and bookmark all the places that are just handing out free food this year. This offer is only good for April 1, 2021, so don't delay!

Click Get Started and then See Next Freebie to check them all out.

*Price and availability subject to changes by vendor.