Enter for a Chance to Win $1,000 in Blinds and a Home Depot Card!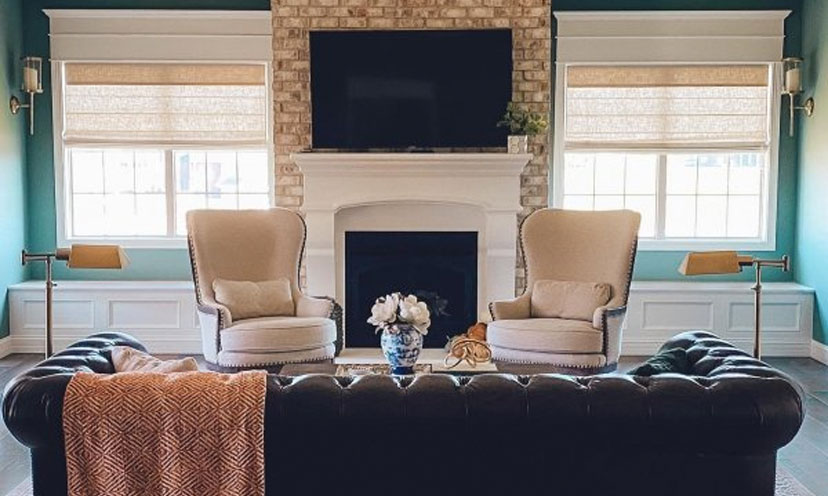 No one sees your home as you do!

Home is our personal space where guests are welcome but privacy is sometimes a must. Window coverings give you privacy along with beauty and a finished, homey touch! Enter for your chance to be the lucky winner of a $1,000 Blinds.com gift card for your windows and a $1,000 Home Depot card for the rest of your home!

Enter soon for a chance to win!