Enter for a Chance to Win $300 Worth of Halloween Gifts from Apollo!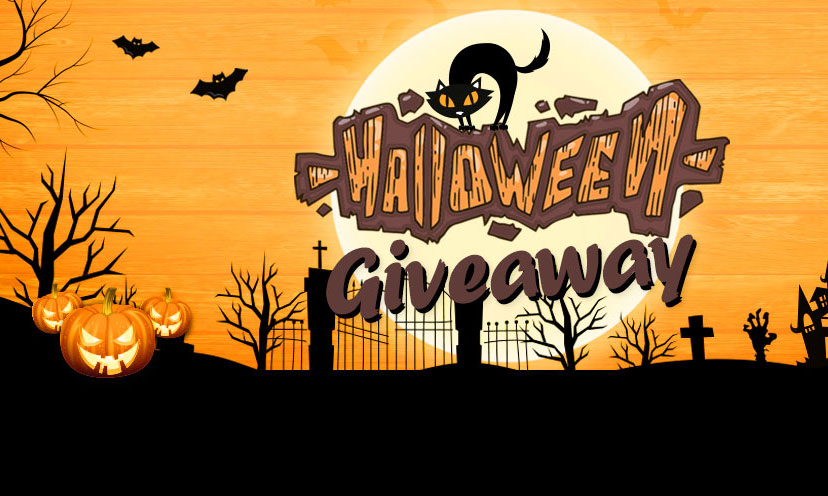 Have a unique Halloween!

Apollo Box is a platform of unique products sourced from all over the world! One winner will receive a prize package of Halloween products valued at $300!

Click the link below to enter this spooky sweepstake!