Enter for a Chance to Win a 128 GB iPad and an Audiobook Collection!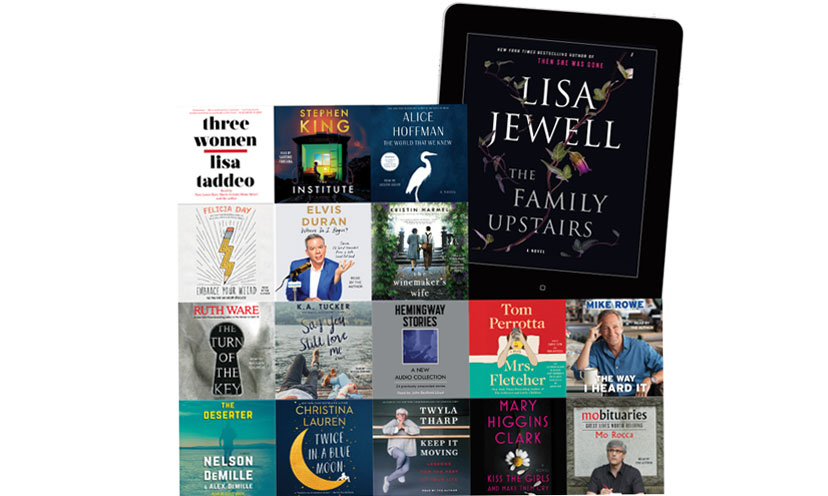 Win and read!

One grand prize winner will receive one 128 GB iPad and free download codes for 14 bestselling audiobooks from Simon & Schuster! The total value is about $748!

Click the link below to enter!