Enter for a Chance to Win a 22-pound Wheel of Sharp Cheddar Cheese!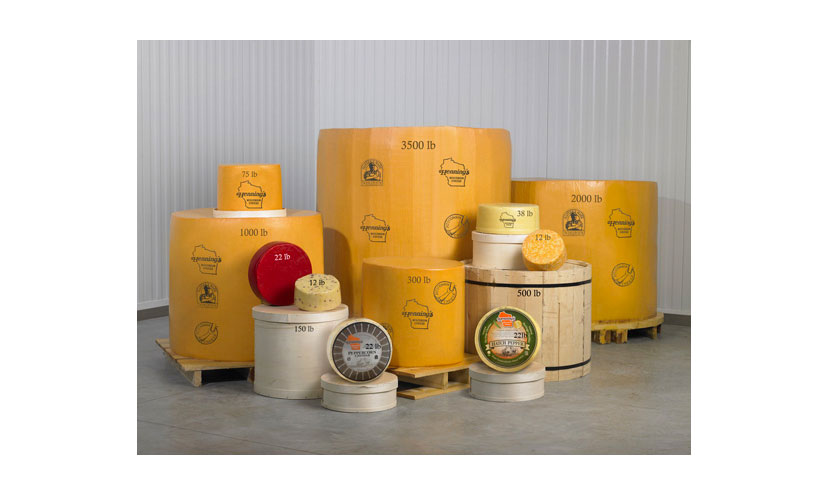 Say cheese!

This is not your everyday slice of cheese! This party sized cheese wheel is aged for 33 months and created by a 2019 Gold Medal winner of the 2019 US Cheese Championships!

One winner will win this enormous, delicious, 22-pound wheel of sharp cheddar cheese! Valued at $140!



Redeem Now