Enter for a Chance to Win a 4-Cup Cuisinart Rice Cooker!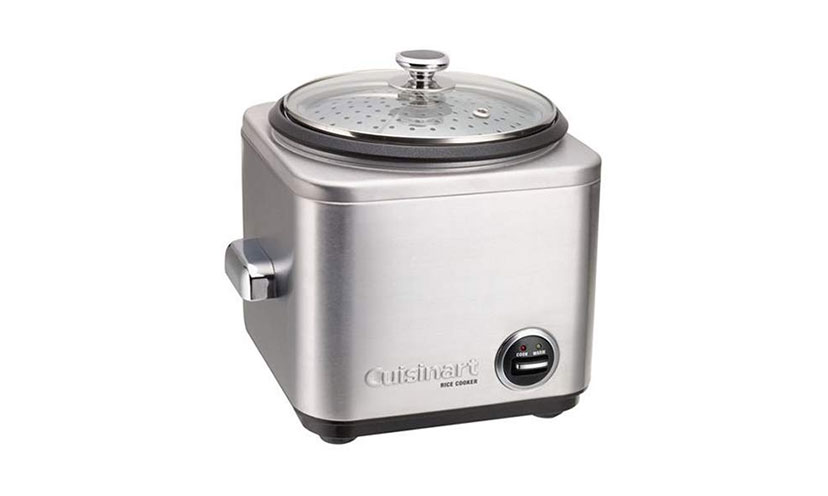 Cook up some warmth this winter!

Enter for a chance to win the appliance that not only cooks rice but steams vegetables and thin cuts of meat as well! It can also make boiled eggs and much more. One lever gets the machine going and it automatically switches to warm when cooking is done. The non-stick coating makes clean up an easy, added plus!