Enter for a Chance to Win a Bake, Serve and Store Set!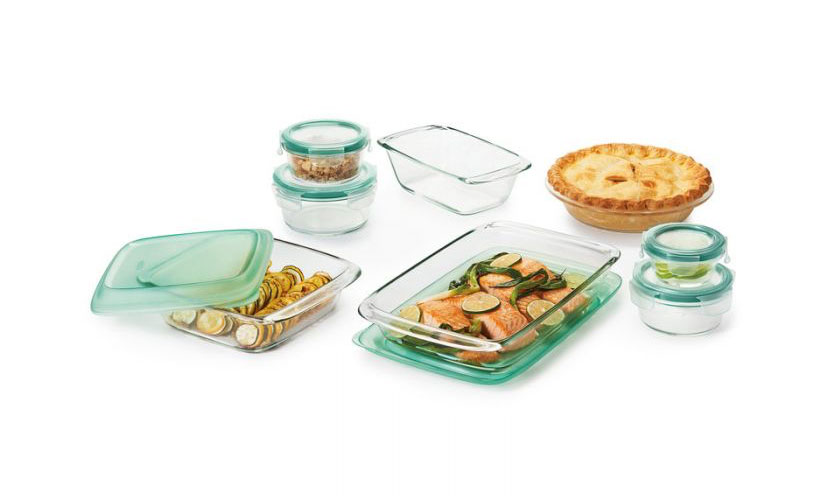 Leftovers…take cover!

This 14-piece set does it all in one simple dish! Bake in durable glass that can withstand extreme temperature change. Prepare ahead with no worries of going from freezer to oven to table! The dish lids are spill-proof and the SNAP containers are leakproof to keep foods where they belong!

Click the button to enter!